Projects4Him was created to help harness the power of crowdfunding
This supplies the needed funds for mission projects around the world. A ministry of Vision Baptist Missions, Projects4Him is continually looking for opportunities to assist missionaries spread the gospel.
See the projects we have completed and funded together.
Crowdfunding is a powerful tool to help raise money for missions.
Small amounts of money given by Christians around the world help distribute the gospel to those who need to hear. These projects take the form of building needs, land purchases, electronic gospel distribution, vehicle purchases as well as educational material.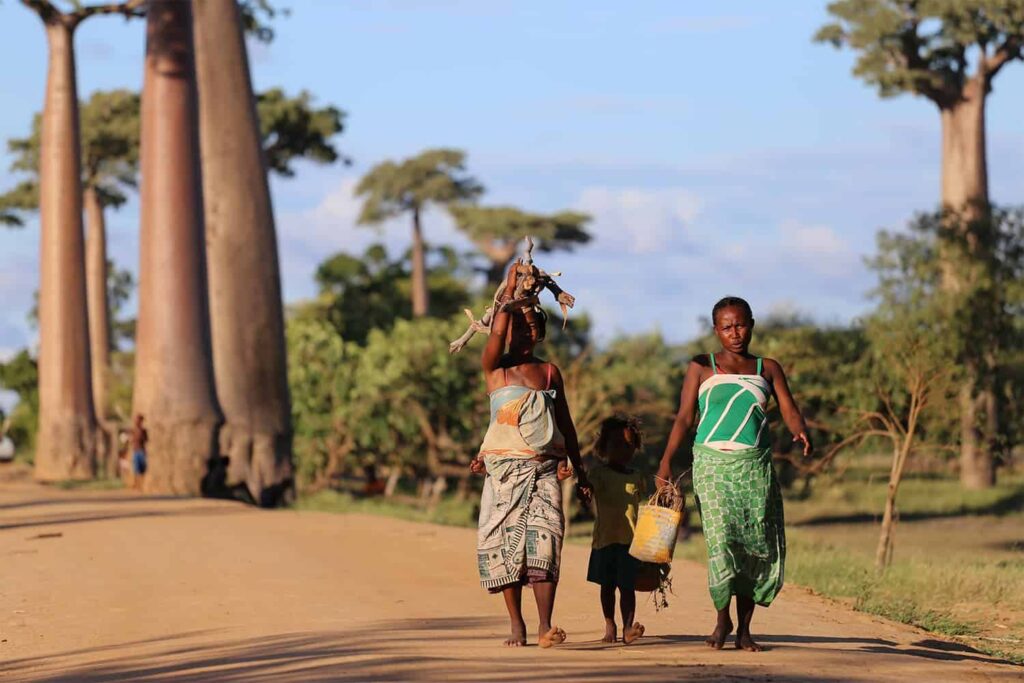 Become a Funding Partner
Sign up here to become a regular giving partner with Projects4Him. You can allocate a bi-weekly or monthly amount that can be distributed to any active project on the Projects4Him platform.
Donate to Specific Project
Choose a specific project on the Projects4Him platform and donate money to help a missionary with a funding need.